An Exhibition Of Works By Andy Warhol In Kroměříž, Czech republic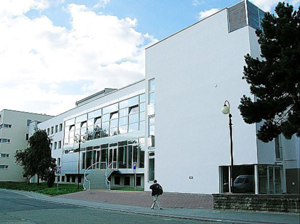 Kroměříž Town Hall, in cooperation with the Kromeriz Museum, is preparing an exceptional exhibition for the 2009 tourist season.
Over the course of the year, a unique exhibition of works by Andy Warhol will be opened in Kroměříž. Some original works of this versatile personality and founder of Pop Art are on loan from a private collector, while others have been provided by the Andy Warhol Museum in Medzilaborce, Slovakia.
Date and time of the event: Jun 2, 2009 - Aug 31, 2009
Place: City Hall Kroměříž, Tcheque republic
Source: the 5 June 2009